Our Mission

We want to make the world a safer, healthier and more productive…
… as a highly technical, dynamic and innovative supplier.
Leading supplier of filtration solutions…
…because we understand the development and manufacture of excellent filtration solutions and related applications like no other. We offer our customers cutting-edge technologies in the development of new products. This is where technical know-how and experience from cooperation with the automotive industry and the optimal use of new developments come together.
The best filtration solutions based on the latest technologies are the answer to the requirements and needs of our customers throughout the European market.
The basic prerequisite for us is a good relationship with our customers, employees and shareholders.
---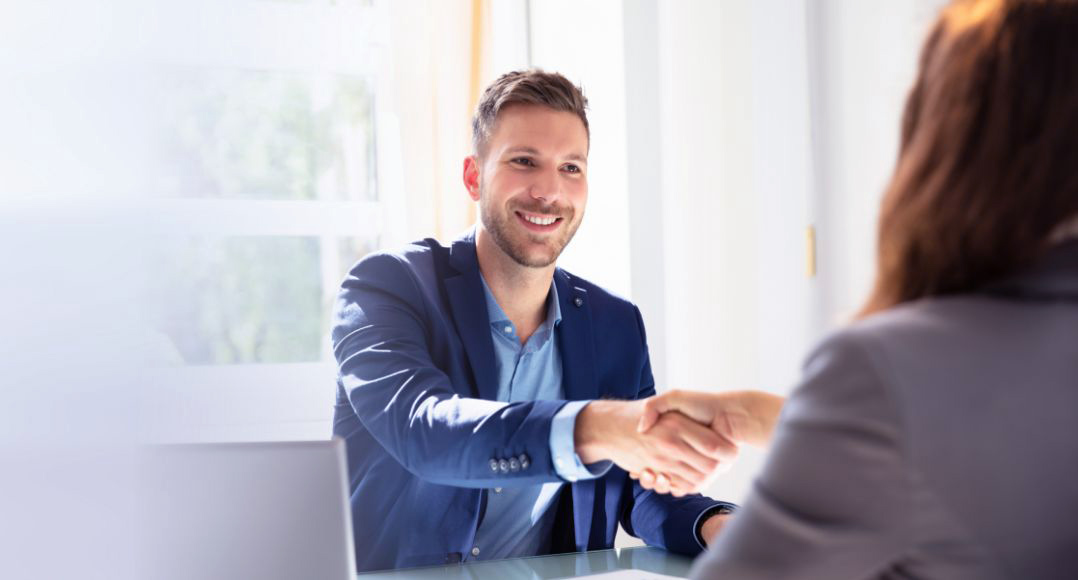 We will do everything we can for our customers,
continue to find the best solutions and offer them
and provide them with outstanding service.
For our employees, we create an environment that offers them challenge and responsibility, and encourages them to become fully involved in the company.
OUR VISION:
We offer our customers a holistic solution, from a single source, for each and every application, following our mission to make the world safer, healthier and more productive.
Wolfgang Stausberg, Managing Director